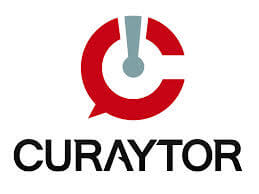 Chris Smith Interview With Gary Keller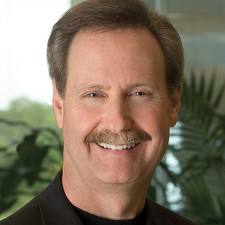 Gary Keller, Co-founder & Chairman of the Board of Keller Williams Realty Intl.
The ONE Thing With Keller Williams Realty
In this exclusive one on one interview,  Chris Smith of Curaytor.com, sits down and has a candid conversation with Gary Keller,  Co-founder and Chairman of the Board of Keller Williams Realty and author of the best selling real estate agent career training books,  The Millionaire Real Estate Agent and The ONE Thing.     Now the largest real estate company in N. America with over 100,000 associates in only 30 years, without spending any money marketing its brand to the consumers… Keller Williams Realty has simply revolutionized the real estate industry.  Gary and Chris discuss how Keller Williams Realty was started and how creating a real estate company where real estate agent will never want or need to leave, continues to be the driving force behind  the success of his real estate company today.   Gary Keller also opens up and shares his personal life journey,  and what experiences and failures lead him to becoming one of the most influential and successful  people in the real estate industry today.  As one of the true advocates for real estate agents in the industry, Gary also offers his thoughts on what is The ONE Thing that real estate agents should be focusing on to take their real estate business and life to the next level.   Watch and learn, as one of the true leading minds in the real estate industry shares his knowledge with you.



More Gary Keller Posts:
An Interview With Gary Keller | Defining Personal Success
Making Your Own Market and Getting Your Unfair Share With Gary Keller
One: The Transformative Power of Clarity with Gary Keller
The Future Of The Real Estate Industry| The Internet & Mega Agent Expansion
Keller Williams NEWS: