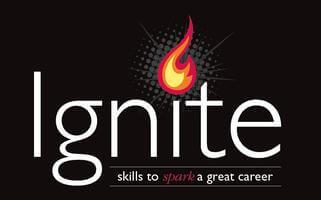 Take A Look Inside Keller Williams University's Newest Realtor Career Training Course – Ignite
Ignite has a single objective: to propel Keller Williams real estate agents into immediate productivity. To achieve this goal, the course contains a wealth of fundamental and foundational real estate content, enhanced by productivity-based exercises, an online tracking system, practical job aids, and powerful scripts.
Ignite is designed to be delivered daily to Keller Williams agents in the market center over one calendar month. The course consists of 18 two-to-three-hour power sessions with two additional sessions set aside for topics of a market center's choosing based on its specific need. Each week culminates with an accountability session.
Ignite can be taken multiple times and works hand-in-hand with the Keller Williams, MAPS, BOLD Experience. Sign up for the company-wide launch on October 24th.
More From KW: