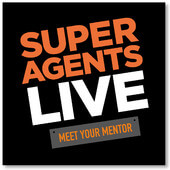 Super Agents Live Podcast with Toby Salgado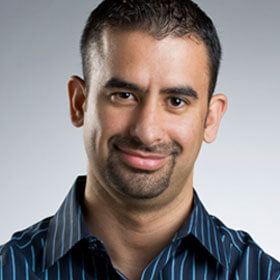 Leo Pareja, Leo Pareja Team – Keller Williams Realty D.C. Metro Area
Secrets Of A Highly Successful Real Estate Agent



Whether you are just considering starting your real estate career or you are an existing real estate agent that wants to take their real estate business to the highest level, you have to understand that there are people that have come before you, who have succeeded in the real estate industry at the highest level, that are willing to share their secrets of how they became a highly successful real estate agent.   Rather than trying to figure it out on your own, maybe you should just model yourself after the real estate agents that have the real estate career and life that you want someday.   At Keller Williams Realty, we strongly believe that creativity should only come after first following successful models and systems.
In this real estate career coaching podcast from Toby Salgado, of Super Agent Live Podcast, Toby sits down and talks with one of the top Keller Williams Realty agents in the world, Leo Pareja, of the Leo Pareja Team in the Washington, D.C. metro area.    Leo is consistently one of the top real estate agents in the country every year, and last year, he closed over $83 million in real estate transactions.     In this Keller Williams Mega Agent Interview, Leo talks about how he became a real estate agent at the early age of 18 and how his entrepreneurial mindset and thirst for knowledge became the catalyst for his highly successful real estate career.
Leo believes that the biggest hurdle a new real estate agent will need to overcome in order to become a highly successful real estate agent, is their overall mindset.   The most successful real estate agents understand that they are first and foremost, a business owner….and secondly, a real estate agent.    Without a true entrepreneurial passion, a commitment to education and training, the utilization of a real estate coach, great time blocking and the discipline to do the work everyday to get you to your goals, a truly successful real estate career will always be out of reach.   The two greatest skills that will dictate your success in a real estate career, are your ability to be consistent and persistent with your efforts.   Listen and learn, as one of the most highly successful real estate agents in the world, shares his secrets and personal story of real estate success with you.



Related KW Mega Agent Interviews :
How To Double Your Real Estate Business
How To Become A Mega Real Estate Agent 
How To Build A Successful Real Estate Business
Keller Williams NEWS: