Keller Williams Family Reunion 2015 Recap
Last week, over 11,000 Keller Williams Realty associates came together in Orlando, FL for Keller Williams Family Reunion 2015, the largest gathering of real estate associates anywhere in the real estate industry.   Over this week long real estate training event, KW associates and their guests, masterminded and shared their ideas on a massive level.  In an industry that has always historically been 'dog eat dog', it is this real culture of sharing, that continues to be one of the most important benefits of running your estate business at Keller Williams Realty.  Here we recap some of the most powerful moments for this year's event, as well as many ideas on how you can build your real estate career right now, from some of the most innovative and top producing real estate agents in the industry today.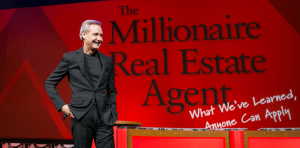 The Millionaire Real Estate Agent: What We've Learned, Anyone Can Apply:  Gary Keller kicked off Family Reunion 2015 with an exciting look into the follow-up to The Millionaire Real Estate Agent. Agents packed the room to kick-off five days of learning and networking with this much-anticipated session. Read More.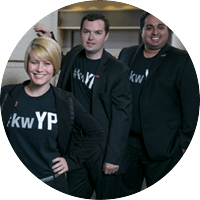 Keller Williams Young Professionals: #kwYP members enjoyed a morning of inspiring presenters including KW leaders and members of the KWYP division, who shared their secrets to success. Read More.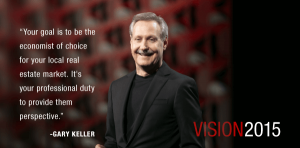 Gary Keller's Vision for 2015: At one of the most anticipated events at Family Reunion 2015, Gary Keller reviewed U.S. and Canadian housing trends and what we can anticipate in 2015. Read More.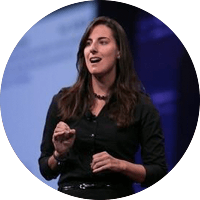 Learn the real estate marketing strategies that do & don't work, so you can focus on the ones that do! Simply put, if your real estate marketing isn't generating leads, it isn't working.
Read More.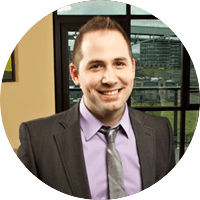 Want To Make A Million A Year In Real Estate? The Millionaire Real Estate Agent is a roadmap to success that contains four models for running a successful real estate business. Model your way to a million with these proven systems. Read More.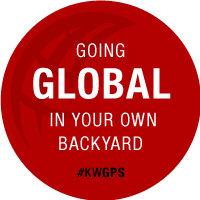 Selling International Real Estate: Keller Williams Mega Agent Mallina Wilson provides her secrets for going global in your own backyard. Build a successful real estate business serving international buyers without leaving your local market. Read More.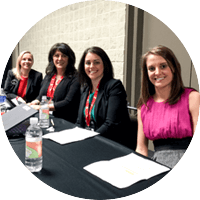 Hiring an Inside/Outside Sales Agent: Find out what it takes to maximize your business with the addition of an Inbound or Outbound Salesperson. Learn from some of Keller Williams Realty's top teams! Read More.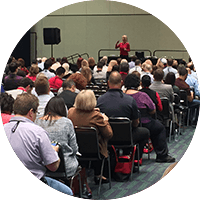 How To Build A Real Estate Team: Learn to successfully bring on an assistant, grow your team, manage the transition and watch your business flourish. Read More.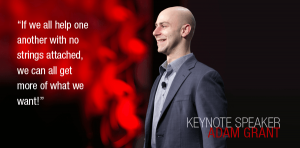 Keynote Speaker Adam Grant: Give and Take author Adam Grant delighted attendees during his Keynote speech at Family Reunion. Learn about the three interaction styles and how they impact your success. Read More.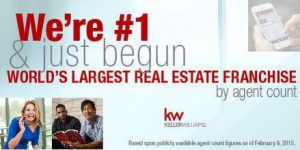 We're #1 and Just Begun! After another record-setting year of growth, productivity and profitability gains, Keller Williams announced it has become the largest real estate franchise by agent count in the world. The company added a net gain of 17,000 associates in 2014, increasing its worldwide associate count to more than 112,000. Read More.