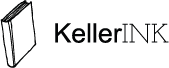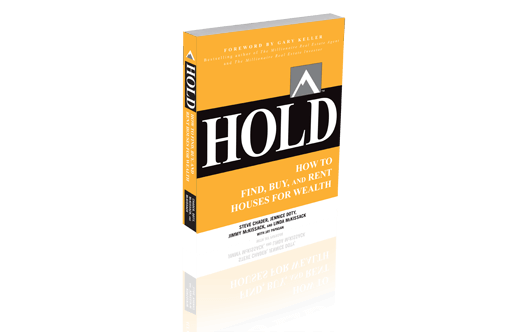 A strong financial future is key to a successful business venture or stress-free retirement. But simply having money won't get you there—building wealth will. HOLD, the third and final book in our Millionaire Investor Series and our author experts teach you how to begin your journey.    Take HOLD of your financial future, and learn how to obtain financial freedom through buying and renting real estate. HOLD will teach you the proven and reliable real estate investing process to achieve financial wealth.
At Keller Williams Mega Camp 2012, Gary Keller interviewed the authors of HOLD. In this video, Keller Williams Mega Agents Gary & Linda McKissack reveal ways to turn HOLD into a lead generator for your real estate business.
Gary Keller, KW mega agents Steve Chader, and Jim McKissack,  discuss why real estate investing is the proven path to financial freedom as outlined in HOLD.
Keller Williams NEWS: