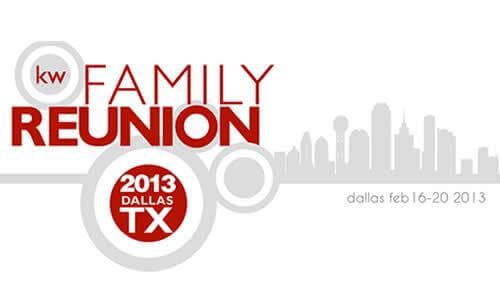 Generating Real Estate Business with Video | Realtor Breakout Session at Keller Williams Family Reunion 2012
Presented By: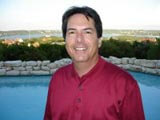 Kenn Renner, Keller Williams – Renner Realty – Austin, TX
Keller Williams Realty Mega Agent, Kenn Renner from Austin,  leads this real estate agent career breakout workshop on using video to generate real estate business at Keller Williams Family Reunion 2012.  He discusses why realtors need to be doing it, how cheap and easy it is, and the types of videos that make realtors money.  Kenn is #1 on YouTube for real estate with over 8,000,000 views.   Whether you are a newly licensed agent or an experienced realtor, the information that Kenn shares in this video is priceless and another great example of the KW culture of sharing at work.
Highlights From KW Family Reunion 2012: