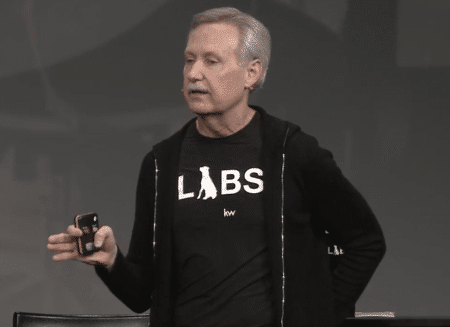 Co Founder & Chairman of the Board of Keller Williams Realty International
Gary Keller's 2018 Real Estate Market Vision Speech
Do you know the numbers that drive U.S. and Canadian real estate? Gary Keller, Jay Papasan and the KW Research Team talk through consumer demand, inventory, interest rates and affordability, and what it means for the market at large and your business.
The overall health of the real estate market depends on numerous factors including the number of active agents, government policy, construction, home ownership rates and sales. Gary Keller, Jay Papasan and the KW Research Team take a deep dive into each of the numbers that drive real estate.
Gary, Jay and team walk through tech trends such as AI chatbots, search capabilities and existing integrations, and explain the pros and cons of features such as instant offers. Then, hear how the KW tech vision is coming to life, piece by piece; in terms of leads going through it, KW now has one of the largest referral networks in the world.
Gary, Jay and KW Research walk through NAR's annual survey, which offers visibility into the real estate industry. It highlights percentages of first-time home buying over the years, reasons for purchasing a home, and how long buyers spend searching. To dig a little deeper, Keller Williams conducted its annual research study that gives insight into average buyer and seller commissions.