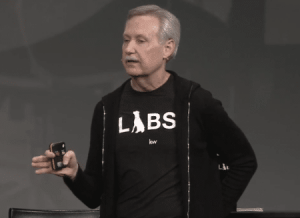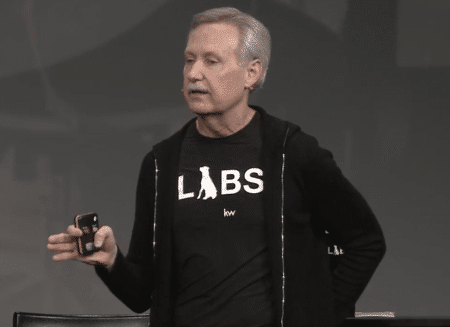 Gary Keller, Co-Founder & Chairman of the Board of KWRI
Gary Keller On The Future of Technology In Real Estate



At Inman Connect San Francisco, Gary Keller shared his powerful perspective on how technology is changing the real estate industry and what real estate agents and real estate companies will need to do to thrive in the ever changing industry.   Gary Keller believes that in the near future, there will be only two types of real estate agents in the industry, real estate agents who are enabled by technology and real estate agents that enable technology.  The real battle will be over who is going to be the rockstar of the consumer experience, the real estate agent or the technology.  Gary also discusses how Keller Williams Realty innovative technology is preparing his agents and his company to continue to stay on top of the industry, by creating the best experience for the real estate consumer and the preferred technology platform for top real estate agents.



Any businessperson who wants to build the most powerful technology solution for their business needs to build an innovation engine. Listen to Gary explain what that means and how Keller Williams Realty is building the preferred technology and innovation platform for the true real estate professional.
The 4th industrial revolution has hit the Real Estate industry and Keller Williams has positioned itself to win the battle of this revolution. Watch to find out more.
The three key players in the real estate industry are the consumer, the agent and the market center. See how our real estate tech platform connects the three and provides value to your business.
Right now, there is a battle in the real estate space competing technology models. Companies are either enabling their agent businesses with technology or enabling their technology with agent businesses. We can think of this as a tech-enabled agent model versus an agent-enabled tech model. As a company built by agents for agents, as a company that designs technology for agents with agents, Keller Williams will always empower agent businesses with technology.
Keller Williams Outfront Magazine