Be A Realtor!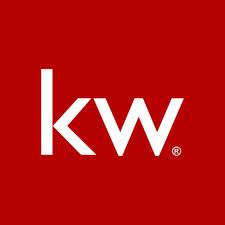 Keller Williams Realtor Careers
So you want to be a realtor? While a realtor's success will ultimately be determined by their own motivation, wisdom and skill, their real estate company provides the environment in which their success will be supported or hindered. If you want to attract the best and brightest in the industry then simply provide the realtors with the best training, education and support!  To be a realtor who can provide true value to their real estate clients, and to stay ahead of your competition, you need to have access to the newest and best realtor training and technology.
Keller Williams Realty is a education and training company disguised as a real estate company. As a result of our unique agent-centric culture, which emphasizes access to leading-edge education and technology and promotes an economic model that rewards our realtors as stakeholders and partners, Keller Williams Realty is now the 2nd largest real estate company in the U.S.!
Through profit share, our phenomenal coaching and training and our technology offerings, we are offering agents their own 'bailout plan' for this real estate market. Keller Williams Realty's mission is to build realtor careers worth having, real estate businesses worth owning, and lives worth living.  So, if you want to be a realtor, start the real estate licensing process today and contact us directly to submit your realtor career interest to your local Keller Williams Realty office today!




More Realtor Career Resources: