Social Media Lead Generation Training For Realtors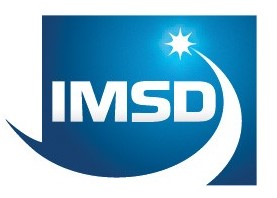 Internet Market Specialist Designation For Realtors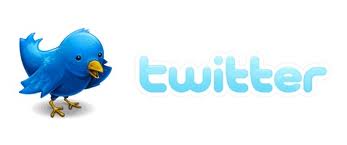 Twitter Strategy For Real Estate Agents
During this real estate career coaching video, Keller Williams mega agent Ben Kinney talks about his real estate marketing tactic of keeping multiple accounts (aka personalites) on Twitter.  He does this to make sure his messaging is always on track for various audiences. Take potential buyers for a HUD property compared with a luxury property as an example. By lumping those two groups of real estate prospects into a single Twitter feed, he would most likely repel both sets of buyers.  By having a Twitter account dedicated exclusively to the luxury home buying experience and topics that are of interest to that demographic, he positions himself as an expert in luxury home marketing.   



Once agents start to pick up steam on Twitter as part of their internet lead generation strategy, they find that those hundreds or thousands of real estate contacts quickly pile up and get disorganized. During this realtor career coaching video by the Internet Marketing Specialist Designation, KW Team Leader & real estate trainer Chad Hyams walks through:
– How to create a list on Twitter
– Selecting a Private or a Public list
– Adding contacts into those lists
Luxury homes, new construction, HUD properties, first time home buyers… all of these are real estate marketing niches that real estate agents can pursue through Twitter.
More Social Media Strategies For Real Estate Agents:
Facebook Strategy For Real Estate Agents
Social Media Lead Generation Strategy For Real Estate Agents 
How To Use Pinterest To Generate Real Estate Leads
How To Use Yelp To Generate Real Estate Business
Facebook Prospecting For Real Estate Agents
Using The Internet & Social Media To Build Your Real Estate Brand 
Social Media and Real Estate Basics
What Are The Best Sources For Online Real Estate Marketing?
Creative & Unique Lead Generation Techniques for Real Estate Agents
In 2010, Market Leader, Inc partnered with Ben Kinney to produce a powerful real estate designation with hands-on training and implementation for real estate agents to generate more traffic, more qualified real estate  leads, and close more deals. This partnership resulted in the Internet Marketing Specialist Designation (IMSD).   One of the things that distinguishes IMSD from other real estate career training programs is that their content is managed by top producing agent Ben Kinney, whose team closed over 500 transactions in 2011.   If the techniques aren't working for Ben and his team of agents, they aren't included in our program.  $200 Discount Code: TopRealtor