Real Estate Career Training
Presented by: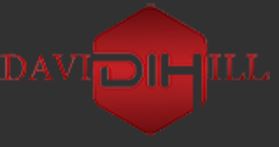 Keller Williams Mega Agent Interview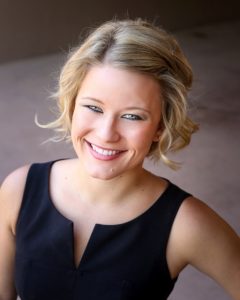 Kelly Henderson, Momentum Real Estate Group – Keller Williams Phoenix, AZ
Purposeful Real Estate Lead Generation


The most successful real estate agents understand that they are first and foremost, in the lead generation business, and secondly, in the real estate business.  The real estate agents that take a more passive or reactive approach to real estate lead generation, very well might be able to 'make a living' out of their real estate careers.  However, the real estate agents that are take a more proactive and purposeful approach to prospecting for real estate leads, can really create a true real estate business worth running.
In this powerful Keller Williams Mega Agent interview session from David Hill, David sits down and talks with KW Mega Agent, Coach and former Realtor Magazine's 30 Under 30 winner, Kelly Henderson.  Kelly shares how taking a more purposeful approach to real estate lead generation and following successful models, has helped her grow her real estate business to the highest level.   Kelly discusses how her real estate team prospects expired listings and for sale by owners to generate more listings for her real estate business and how her team successfully markets their business through geographic farming.  Kelly believes that by staying accountable with coaching, time blocking for real estate lead generation, being authentic and purposeful has been the key to her tremendous success so early in her real estate career.  If you are ready to get more purposeful and proactive about generating more real estate business, start implementing some of Kelly's proven real estate lead generation tips and strategies today in your real estate business.



More KW Real Estate Lead Generation Strategies:
Keller Williams NEWS: