Real Estate Agent Career Training
Presented by: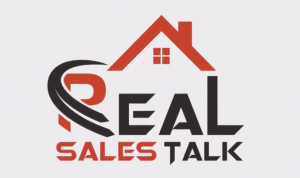 Keller Williams Mega Agent Role Playing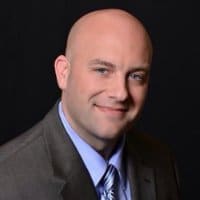 Jeff Slanker, RESATX.com – Keller Williams Austin, TX
How To Master The Home Buyer Presentation


One of the best lead generation sources for real estate agents to meet potential future home buyers, is holding an open house.   Whether you are just starting your real estate career or are already an experienced real estate agent looking to convert more home buyers, learning how to master the home buyer presentation and committing to practicing the proven scripts and strategies,  can really give your real estate business the competitive edge it needs.
In this powerful recorded live Keller Williams Mega Agent role playing session from Paul Campanaro, KW Team Leader in Austin TX and Founder of Real Sales Talk, Paul and Keller Williams Mega Agent Jeff Slanker, engage in live role playing of follow up call and home buyer presentation on a home buyer lead that was met at a recent open house.  Listen and learn, as one of the most successful real estate agents at converting home buyer leads, showcases his proven home buyer scripts and strategies, how he handles buyer objections and the signing of the buyer's agency agreement, and how committing to mastering and practicing his scripts has helped separate his home buyer presentation and follow up from his competition's.  If you want to master your home buyer presentation and have more success with converting home buyer leads into actual buyer clients for your real estate business, simply learn and follow the scripts and strategies that top real estate agents are utilizing today…and then practice, practice, and practice some more.
Related Keller Williams Training:
Keller Williams NEWS: