Keller Williams Realty MEGA Camp 2014 Recap



From September 15th – 19th, 2014, over 10,000 Keller Williams Realty associates gathered in Austin, TX for Keller Williams Realty Mega Camp 2014.   Hosted by Keller Williams MAPS Coaching, and of the largest real estate career training events in the whole real estate industry every year, KW Mega Camp was the place for top producing real estate agents and teams to get together and mastermind and share ideas.   Here are some of the amazing highlights for this incredible event:



KW Mega Camp Keynote Speaker, Patrick Lencioni
In his keynote speech, Patrick Lencioni, bestselling author of The Advantage and founder of The Table Group, presented a strong case that organizational strategy "will surpass all other disciplines in business as the greatest opportunity for improvement and competitive advantage." Read More!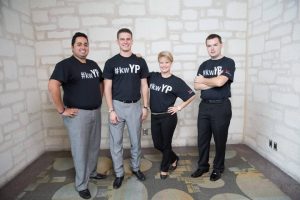 KWRI Announces The Launch of KW Young Professionals Division
Keller Williams Realty set the standard for the real estate industry and now, through KW Young Professionals, is setting the real estate industry standard for young real estate professionals. Read more!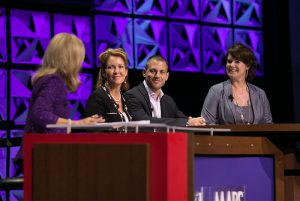 The Keller Williams MEGA Agent Expansion Model
The Keller Williams Realty Mega Agent Expansion model is taking the real estate industry by storm.  At KW Mega Camp 2014, Gary Keller welcomed a panel of some of the most successful KW Mega Agents who have expanded their real estate businesses into multiple markets.  Find out more about about why these top producing agents chose to expand and how it is working for them.  Read More!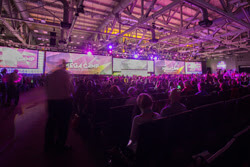 The Future of Online Real Estate Search Portals
During a lively panel on the future of real estate search portals, leaders from Zillow, Trulia, and realtor.com operator Move, Inc. agreed that real estate agents will be the center of transactions. Read More!
Report on Keller Williams Realty Record Growth
Keller Williams Realty International reported at KW Mega Camp 2014, record agent count, productivity and profitability gains. Over the past year, the company has extended its lead as the largest real estate franchise by agent count in North America, growing at approximately four times the rate of membership in the National Association of REALTORS®.  Read More!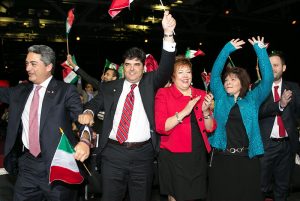 Keller Williams Worldwide Expansion Continues!
KW Mega Camp 2014  welcomed over 140 guests from more than two dozen countries including the newest additions to the Keller Williams Worldwide family, KW Mexico & KW Portugal.  Read More!