Keller Williams Mega Camp 2016 Recap
This week in Austin, TX, over 10,000 Keller Williams associates from around the world,  congregated for one of the biggest real estate training events of the year.  Hosted by KW Maps Coaching, Keller Williams Mega Camp is where top-producing real estate agents  go to focus, embrace opportunity and mastermind with the real estate industry's most innovative and forward thinking real estate professionals. Here are some of the highlights from KW Mega Camp 2016.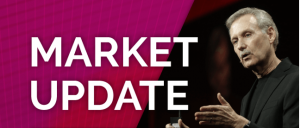 Keller Williams Realty's Co-Founder and Chairman of the Board, Gary Keller, takes a look at the numbers that drive the U.S. housing market, the current state of the economy and trends impacting the real estate industry. Read more.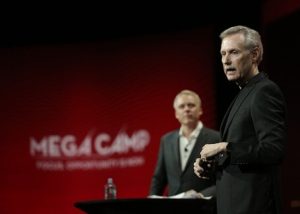 Gary Keller is predicting that the next shift in the real estate industry is coming, and real estate agents need to take critical action now,  to shift-proof their real estate businesses and pave the way for not just a profitable year, but a profitable real estate career. Read more.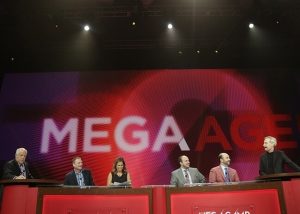 Success in working with sellers is directly related to doing the key things exceedingly well that keep home sellers coming back.  Tips and strategies for working with more home sellers that will launch your real estate business into the stratosphere. Read more.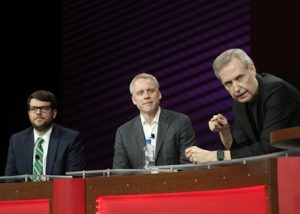 Want to make more money? It starts with managing expenses. Gary Keller, Jay Papasan and Garrett Lenderman discuss utilizing the MREA Budget Model for building increased profit in your real estate business . Read more.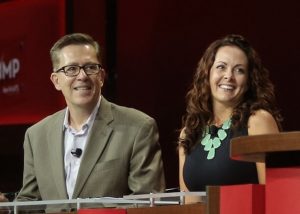 Learn how two top real estate agents run successful buyer side real estate businesses and find leverage in their real estate business through the showing assistant model. Read more.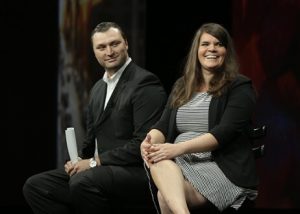 Chad Hyams, John Verdeaux and Katrina Benton evaluate increasing online traffic to your real estate website using both paid and earned visitors. Read more.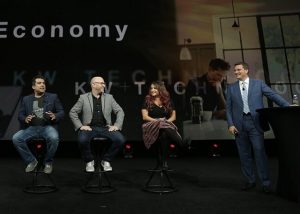 Find out how top Keller Williams real estate agents are leveraging technology to add value to their clients in each stage of the relationship – from online real estate lead generation to post-close. Read more.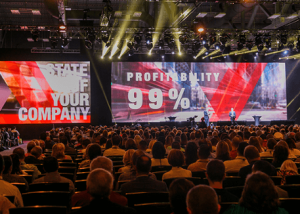 Keller Williams Realty's cumulative profit share is now at $780 million. It took nine years to hit the first $100 million in profit share. Keller Williams announced that associates topped this in the last nine months. Read more.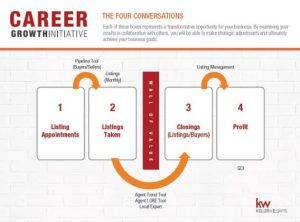 In the newly launched KW Career Growth Initiative (CGI), the Four Conversations are used for collaborative evaluation of the effectiveness of present actions, their outcomes and how they compare to the initial goals. Read more.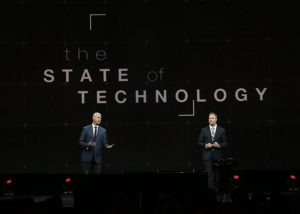 Keller Williams CIO Josh Team and CTO Steve Peterschmidt unveiled five new real estate agent technology products for Keller Williams associates. Powered by many, designed for you – find out what's in store! Read more.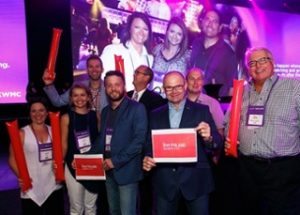 KWRI is now home to 2,921 international agents across the 31 countries and regions it has to date awarded master franchise agreements. At Mega Camp, the newest KW Worldwide regions were announced. Read more.




The 11th annual Cultural Summit kicked off the day as thousands of agents gathered to celebrate KW culture and the people who make it wonderful. Read more.