Real Estate Career Training
Presented By: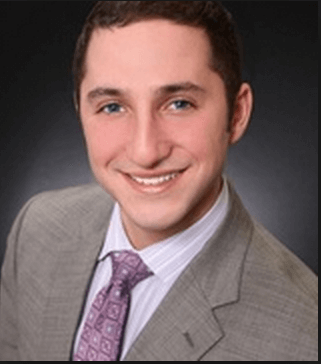 Jonathan Kirk, Kirk Home Group – Keller Williams Realty -Baltimore, MD
How To Use 3rd Party Data To Convert More Expired Listings
One of the most productive and cost effective sources for real estate agents to generate more listings for their real estate businesses, is trying to convert expired listings.   Whether you are just starting your real estate career or are an experienced realtor looking to grow your existing real estate business, learning how to master the scripts and systems of the most successful real estate agents that convert expired listings, can give your real estate career a real competitive advantage.
If you want to start having more success converting expired listings for your real estate business, you need to watch this powerful real estate career training session from Lab Coat Agents , a Facebook group of experienced Realtors & Brokers collaborating together to create the best systems for maximizing lead generation & lead conversion developed by Keller Williams Mega Agents Nick Baldwin and Tristan Ahumada.  In this Keller Williams Mega Agent interview, Nick and Tristan interview another KW Mega Agent, Jonathan Kirk, who shares how he uses third party data to convert more expired listings into sold listings for his real estate business.  Listen and learn, as one of the rising stars in the real estate industry and masters of converting expired listings shares his innovative and proven real estate lead generation strategy with you.  



More KW Expired Listing Training:
Keller Williams NEWS: