Don't Underestimate The Power of a Good Referral!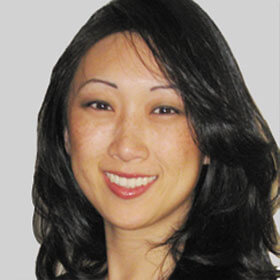 Christine Lee, The Christine Lee Team, Keller Williams Realty – Jacksonville
In this free real estate agent career audio session from KW Agent Mountain, Gary Keller sits down with mega agent and one of the top "30 Under 30" Realtors for 2010 by REALTOR Magazine, Christine Lee.  Gary interviews Christine  to learn about her unusual entrance into real estate. Hear how she learned from her mistakes, and how she utilizes referrals and quality leads to be successful.
[audio:https://moving-careers.com/wp-content/uploads/2010/08/ChristinaLee.mp3]
More Free Audio Training with Gary Keller:
News From KW: