Real Estate Career Training
Presented by: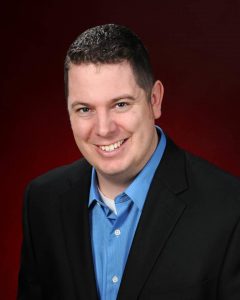 Jeremy Williams, KW Team Leader/Coach – Keller Williams Realty  Kingwood, TX
Keller Williams Mega Agent Presentation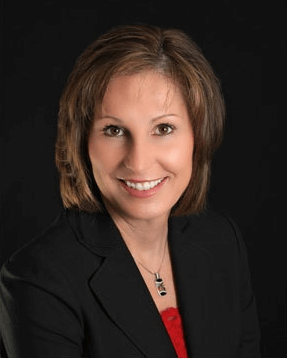 Karen Fahrmeier – Keller Williams Realty Kingwood, TX
How To Deliver A Powerful Listing Presentation


At Keller Williams Realty, we we believe that the most successful real estate agent businesses should be first and foremost, a listing focused real estate business(The Three L's: Leads, Listings & Leverage.) . When a real estate agent gets a new listing, they can not only market around that listing to get additional listings in the neighborhood when they get their listing under contract and sold, but that listing should also generate additional buyer leads for that agent as well.  The other advantage of being a listing focused real estate agent, is that listings do not require the same amount of time and energy that buyers do.   If you want to have more flexibility and leverage in your real estate business, you definitely want to focus on generating more qualified listings first.   Bottom line, a good listing can generate multiple leads at a low expense for a real estate agent, so learning how to generate more listing appointments and mastering your listing presentation can give your real estate business the real estate leads and the competitive edge over your competition.  In this real estate career training session from the KW Kingwood, TX market center, Keller Williams Mega Agent Karen Fahrmeier shares how she is able to convert a high percentage of her listings appointments into a new listing for her real estate business, by mastering and delivering a powerful listing presentation.  Karen walks you through her listing presentation step by step, and how she overcomes many of the objections and challenges she faces in her listing appointments. If you want to learn how to deliver a powerful listing presentation and convert more of your listings appointments into sold listings for your real estate business, you need to listen and learn from one of the best in the real estate business today.



More KW Listing Presentation Training:
How To Deliver A Successful Listing Presentation
Convert More Listing Appointments With The Best Real Estate Listing Presentation
Improve Your Real Estate Listings Skills | Realtor Strategies For Listing Price Adjustments
The Best Real Estate Listing Presentation | The Ben Kinney Listing Presentation
How To Create A Powerful Real Estate Listing Presentation
Overcoming Common Objections In A Real Estate Listing Presentation
How To Successfully Convert A Listing Appointment Into A Full Commission Listing
How To Become A Top Listing Agent
Keller Williams NEWS: