Real Estate Career Training
Presented by: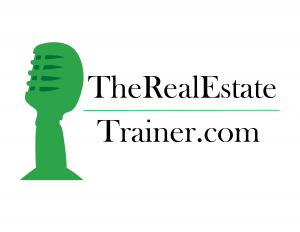 Keller Williams Mega Agent Interview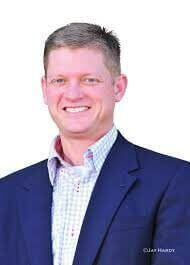 Chip Glennon, Glennon Real Estate Services – Keller Williams Realty Kansas City, MO
How To Build A Mega Real Estate Team



If you are at a point in your real estate career where you are considering building a real estate team, it is critical to understand how the most successful real estate agents today have built their mega real estate teams, especially if they are willing to share with you how they have done it.  At Keller Williams Realty, we truly believe in TEAM: Together Everyone Achieves More, and it is this culture of sharing that is the true catalyst behind our interdependent and agent-centric value proposition our company's success.  Why try to re-invent the wheel, when there our successful agents and mega real estate teams that have come before you, that are willing to pay it forward and share with you how they got to where they are today?
In this powerful real estate career training video, Brian Icenhower, Keller Williams Coach and Founder of TheRealEstateTrainer.com, sits down and talks with Keller Williams mega agent Chip Glennon, of Glennon Real Estate Services in Kansas City, MO.  Brian and Chip discuss how he was able to build his mega real estate team and what systems and strategies his real estate team is utilizing today to sell 500 homes this year.  Chip breaks down the organizational model of his real estate team, how he attracts and retains quality talent through a mindset of abundance, the lead generation and real estate prospecting strategies that his real estate team uses to generate more real estate business and how the leverage that is created from his real estate team has helped him truly create a life by design.   Now that Chip's real estate team's lead generation systems are in place, Chip's focus has now shifted from generating real estate business to recruiting quality talent to his real estate team and supporting and developing that talent.  By focusing on the customer experience first  and making sure that his real estate team is always delivering the highest level of customer service, Chip has truly built a real estate team and business that could run itself without him.  If you want to learn how to build a mega real estate team or simply just want to learn how hire your first assistant, the information shared in this Keller Williams  mega agent interview is powerful.



More KW Real Estate Team Building Posts:
Keller Williams NEWS:

B