Real Estate Agent Career Training:
Presented by: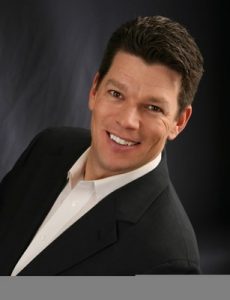 Marc King, Team Leader and Market Share Developer at KW Realty Chesterfield
How To Hold A Successful Open House


Holding a open house can not only be an effective way for real estate agents to get their active listings sold, but it can also be an amazing opportunity for real estate agents to prospect for new business.   Unfortunately, the amount of effort that most real estate agents put into holding an open house, usually amounts to a couple of directional signs with balloons and maybe an ad in the local paper.  In this real estate career training video from Keller Williams Team Leader Mark King, Marc shares 5 tips for what the most successful real estate agents are doing in today's market to hold a successful open house.  By holding all showings until the open house, calling and door knocking the surrounding neighborhood, mailing out postcards and repeating with modified open house scripts, you can turn your next open house into a massive success. If you want to follow a proven open house strategy that will impress your sellers(and potential future sellers in their neighborhood) by the amount of traffic you can drive to it, start implementing these tips and strategies for holding a successful open house.



More KW Open House Strategies:
Keller Williams NEWS: